Isolation Cabin / Isolation room / Isolation house
Views:16 Author:vicky Publish Time: 2020-03-26 Origin:Tianyu exhibition equipment & materials co.,ltd
Protection quickly installation hospital room coronavirus isolation room with door
3x3x3m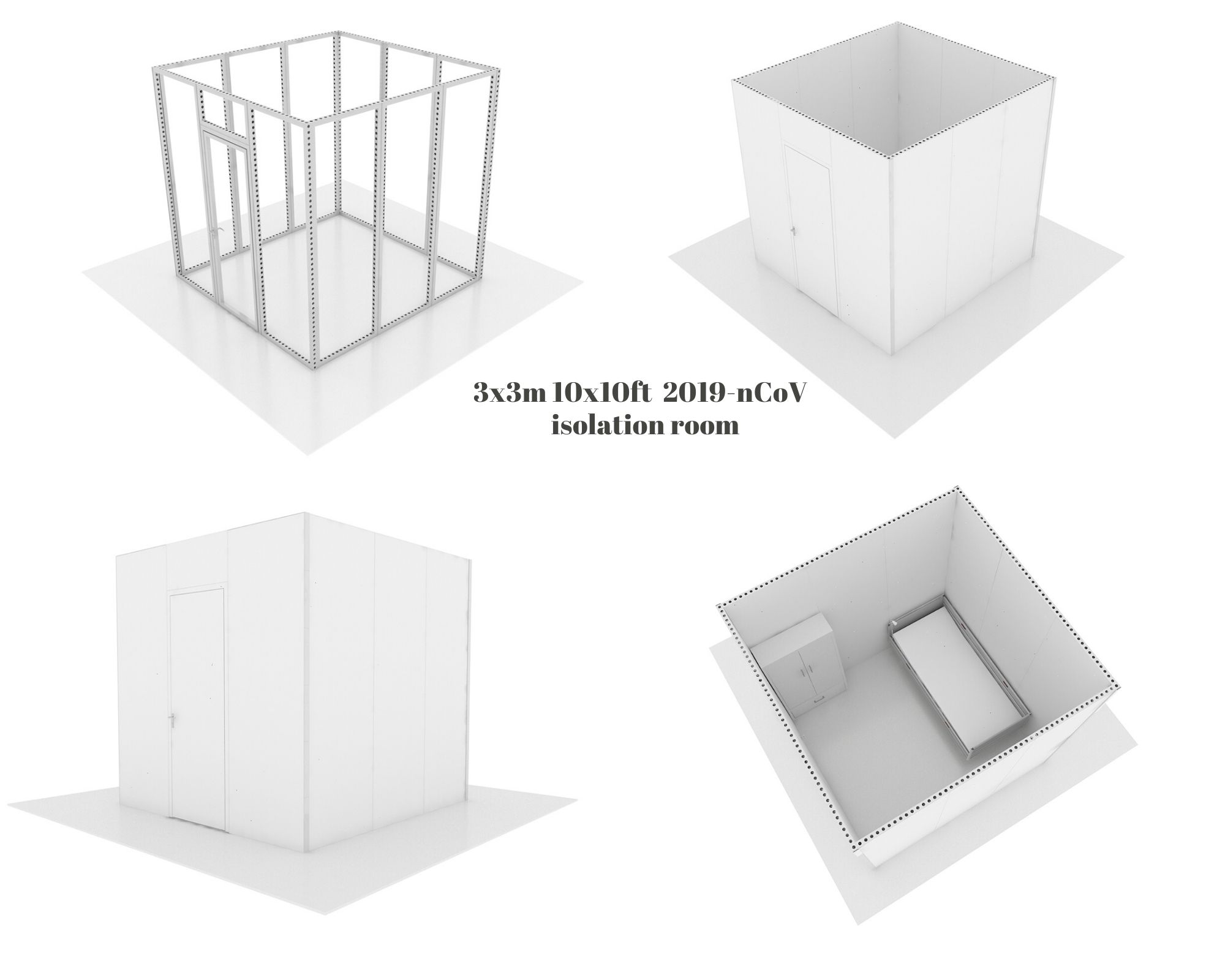 3x6x3 & 3x9x3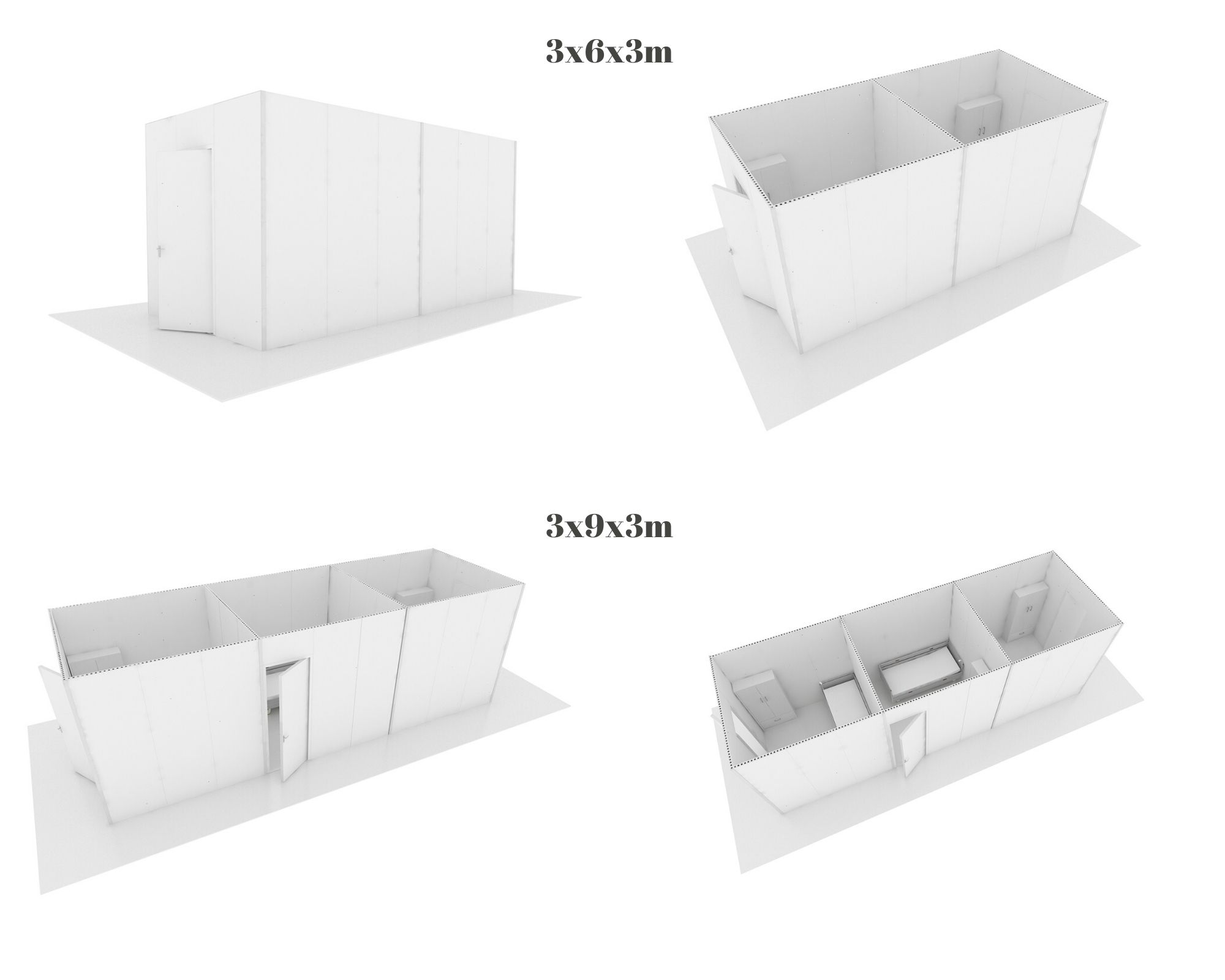 6x9x3 & 6x15x3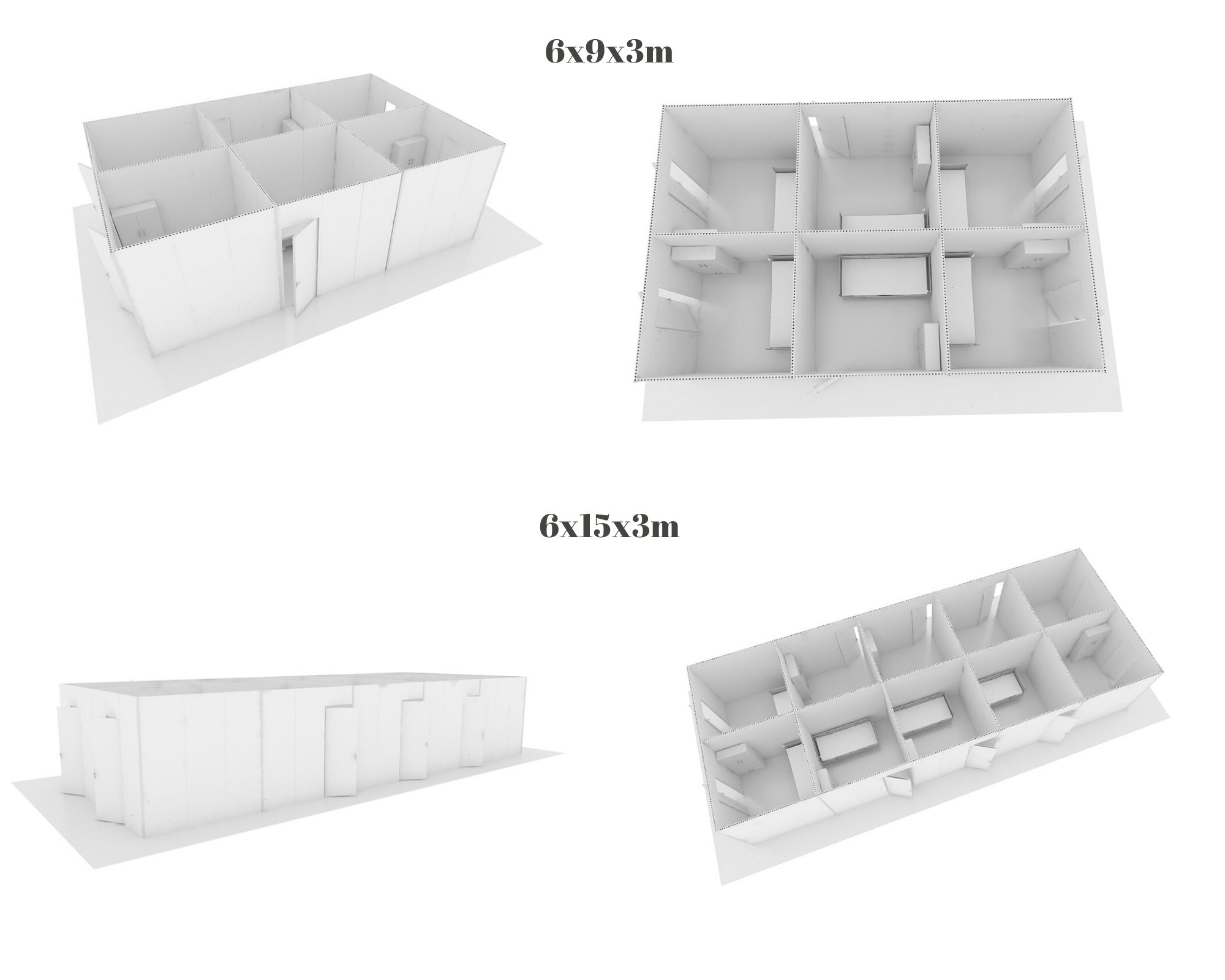 Tianyu offer M series system aluminum isolation without door
6x10x2.4m & 6x30x2.4m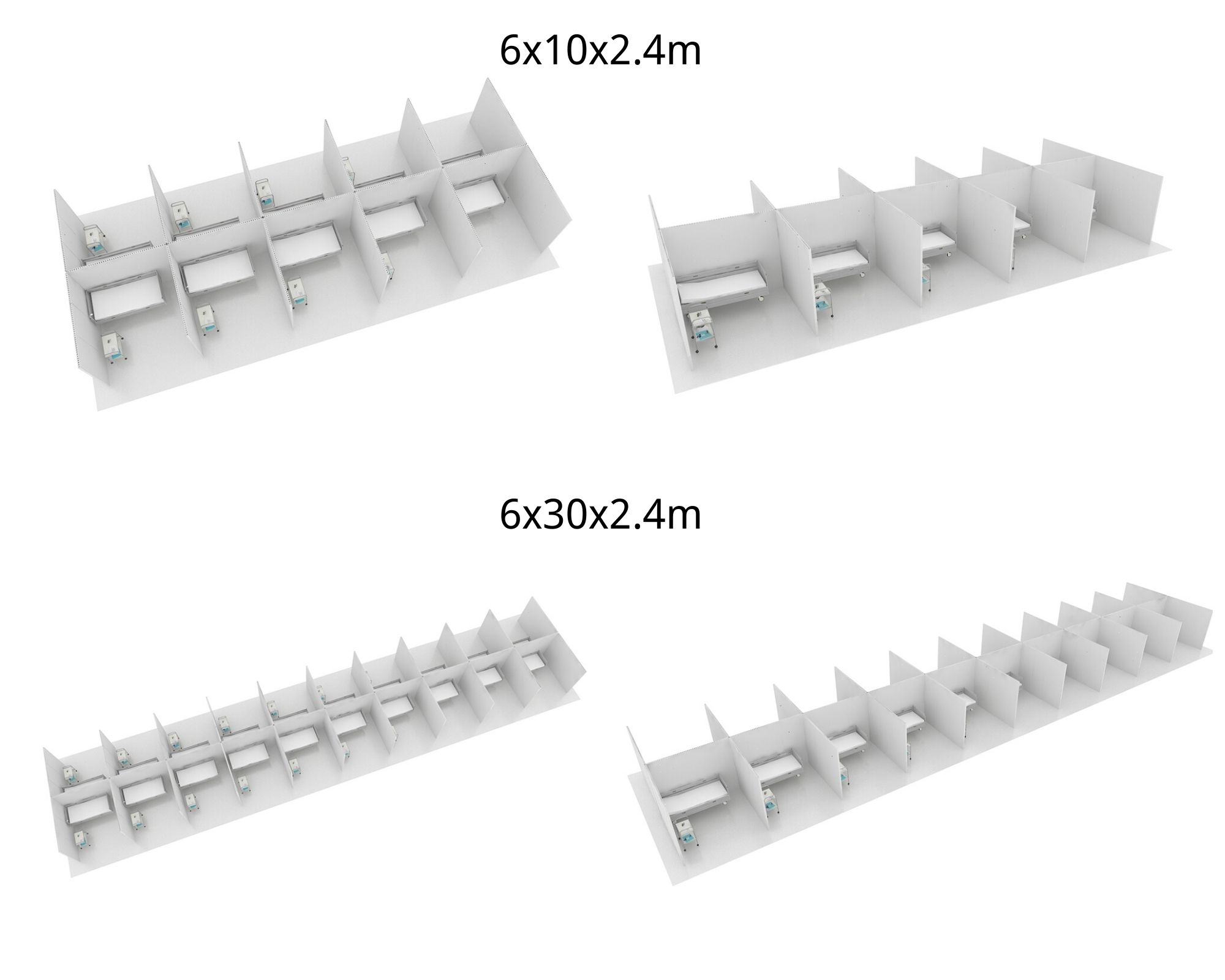 Isolation cabin for ICU room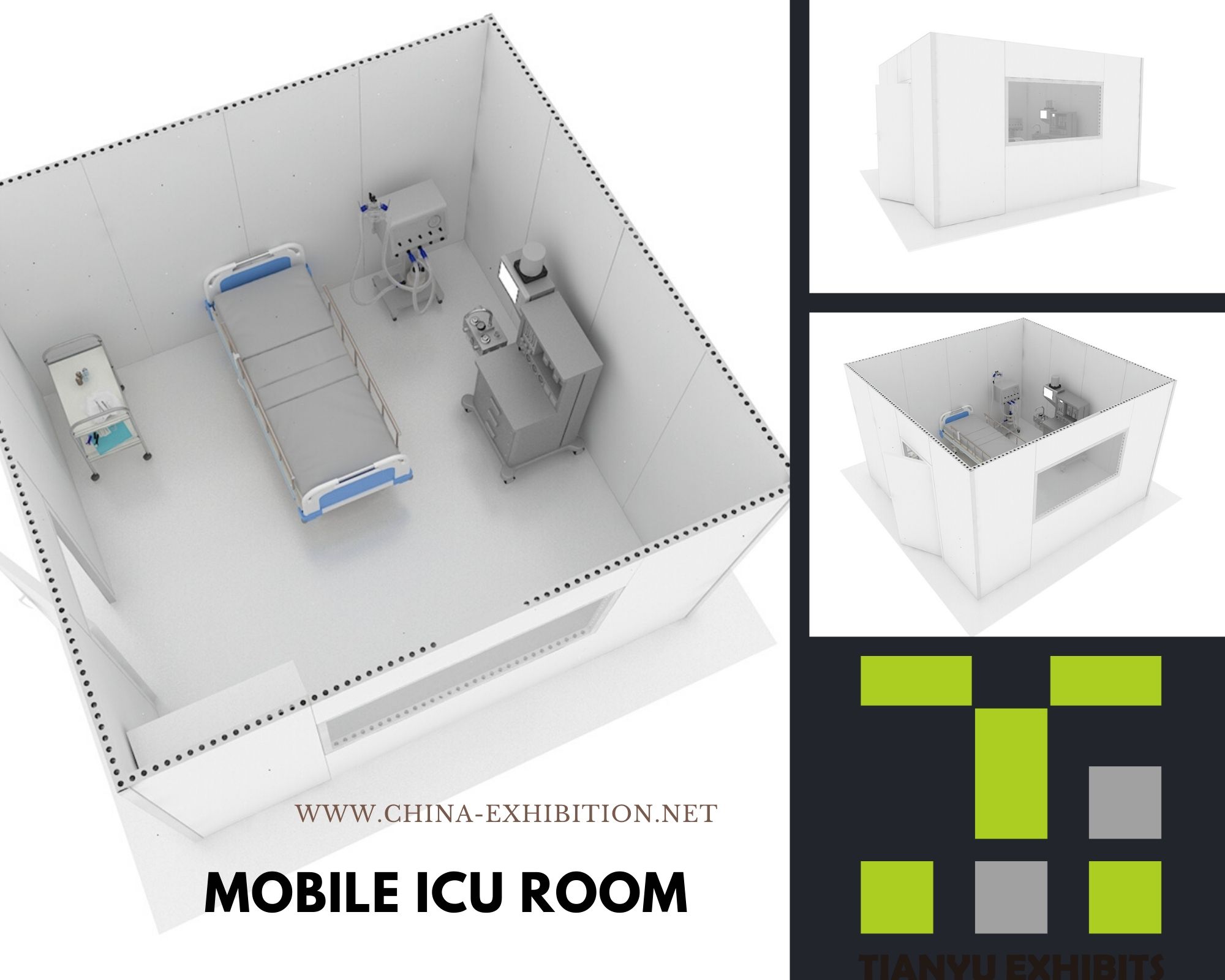 Tianyu offer Isolation System-Mobile Cabin Hospital series.
Our factory is capable of lending a hand to those in need. The below Mobile Cabin Hospital series modular structures and walls are straightforward examples of how we can help hospitals.
Let's fight against COVID-19 epidemic together!
Plan A:Isolation Mobile Cabin used in Indoor Stadium
Plan B: Isolation Mobile Cabin used in Large sites for patient isolation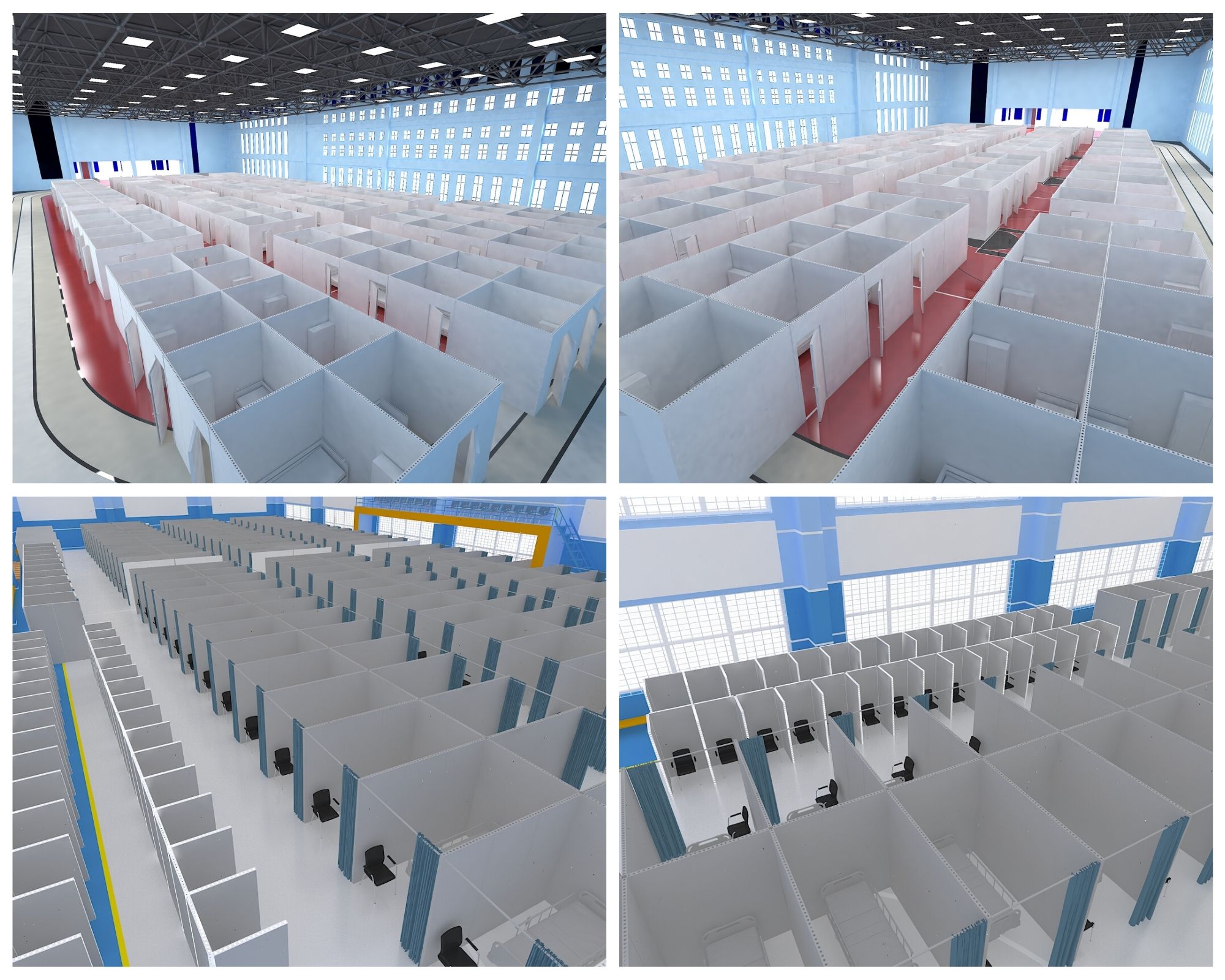 The unique advantage of the M series system isolation houses
where is our booth different from the traditional market containers?
M series of systems can be reused and recycled, such as selling isolation systems in cooperation with the National Health Service at this special stage of your re-emergence. After the outbreak, you can also lease or sell them to third parties in your framework for use as an advertising display device. It is a very transgender system that is not limited to isolation, it can also be used as a display device make this m series system play its unique reuse, green features. Our sky domain has always adhered to the company's mission to create green environmental protection, is our driving force has been moving forward, but also our brand has always insisted on making a small step for global environmental protection.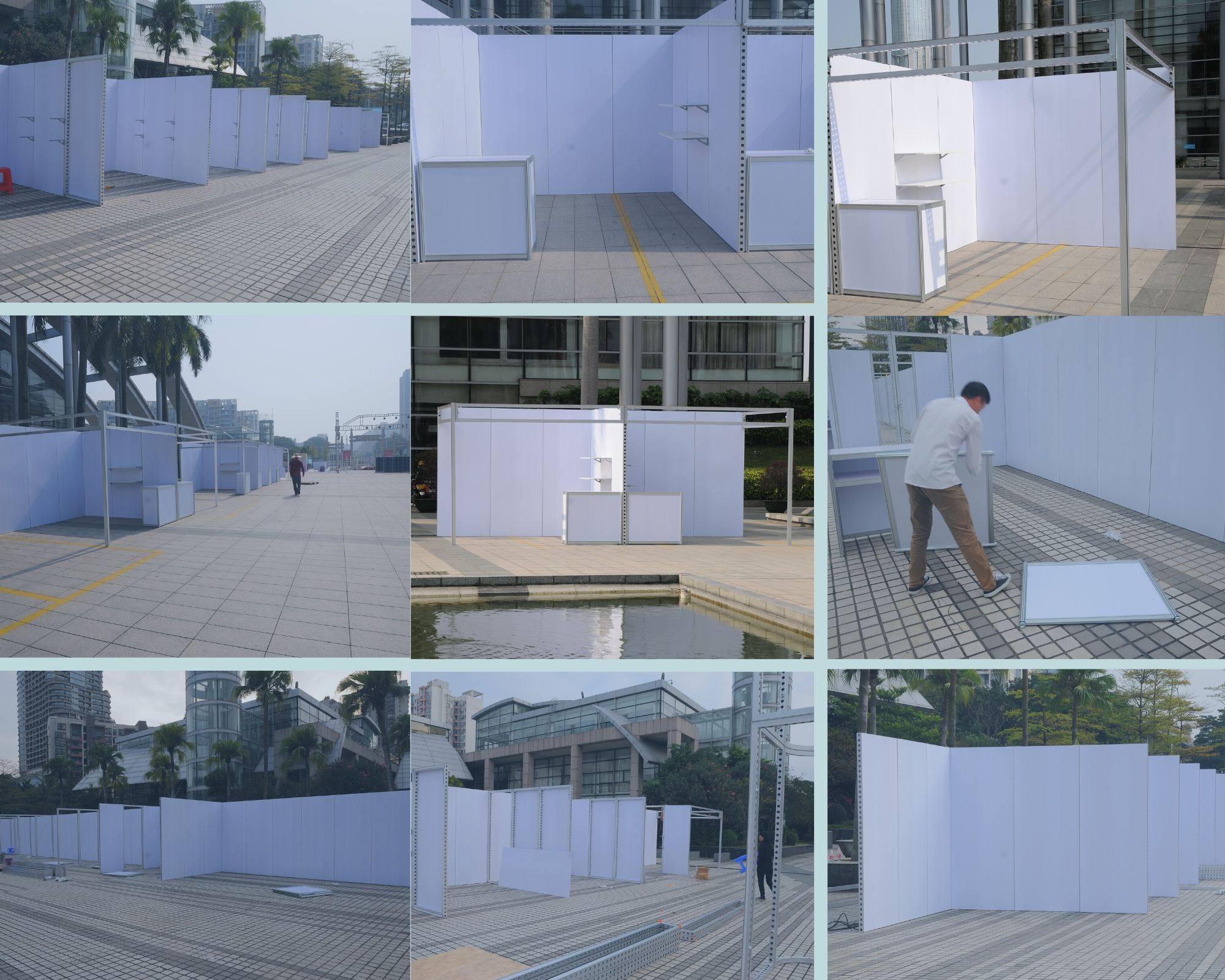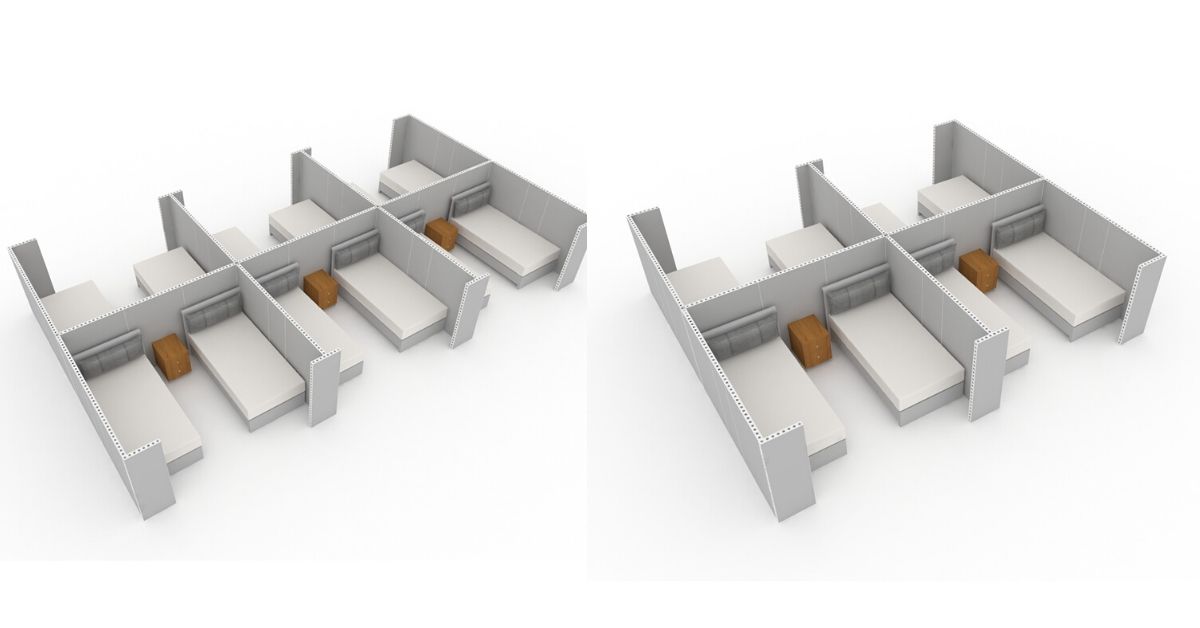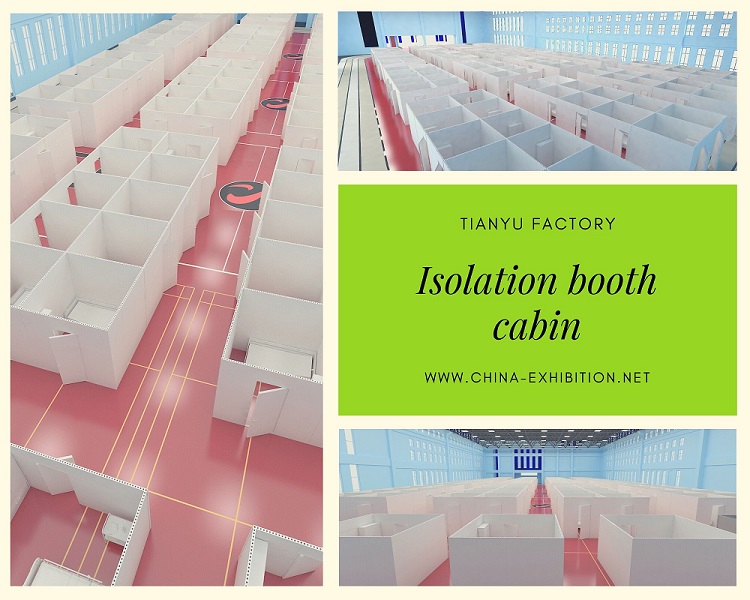 Our website: www.china-exhibition.net
E-mail: ty@china-exhibition.net
Tel: 86-(0)750 3598205